About WATAN
What we do:
WATAN operates in many humanitarian and developmental fields through its specialized programs. With over 5 million beneficiaries in Syria and its neighbouring countries, WATAN continues to provide aid through relief, education, capacity building, and supporting civil society and livelihood projects to name but a few.

The integration between the WATAN programs, staff members and its extensive network has enabled WATAN to provide more inclusive projects that meet the needs.

Initiation and Programs

WATAN was founded in 2012 as a framework of various organisations and groups and as an extended effort for preceding entities since 2006.WATAN has 8 Programs working together to address emergency response and sustainable community revival.
Programs Philosophy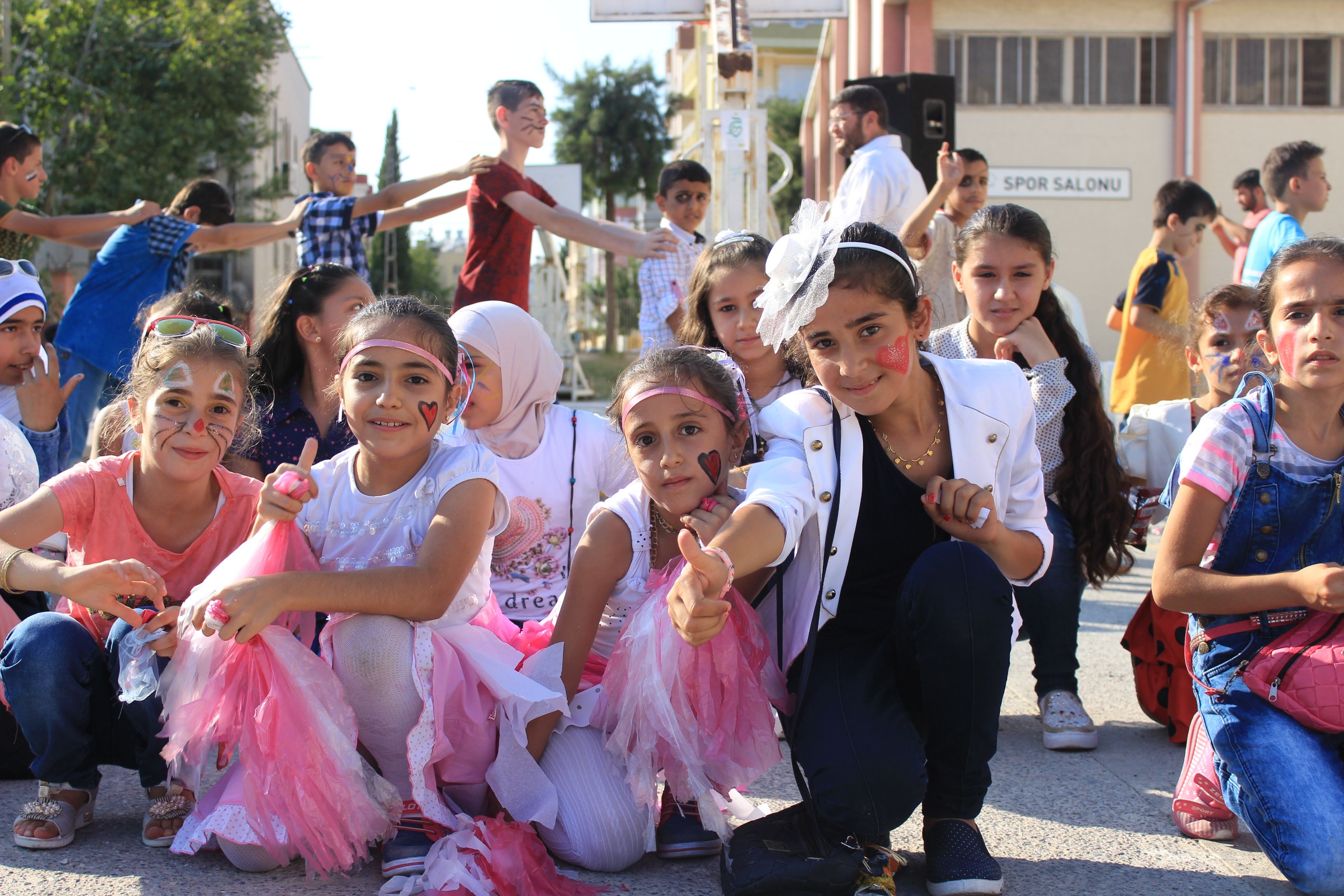 /div>