Mission and Objectives
Vision
To be recognized as the pioneer of national development.
Mission:
WATAN is a multi-cluster organization that works towards national progress in Syria, with specialized personnel working towards this goal. WATAN's humanitarian cause is for all people, regardless of ethnicity, religion or national affiliations.
Values:
Teamwork, creativity, transparency, honesty, trust and respect for others.
WATAN Objectives:
To train and develop the individual, so he/she can play an active role in Syria's progress.
To support Syrian society by providing services that promote its progress and development.
To promote the concept of civil society institutions in Syria.
To reach and establish our presence throughout Syria, in all its provinces and wherever Syrian communities exist, and to set up institute branches there.
To establish developmental projects that Syrian society needs.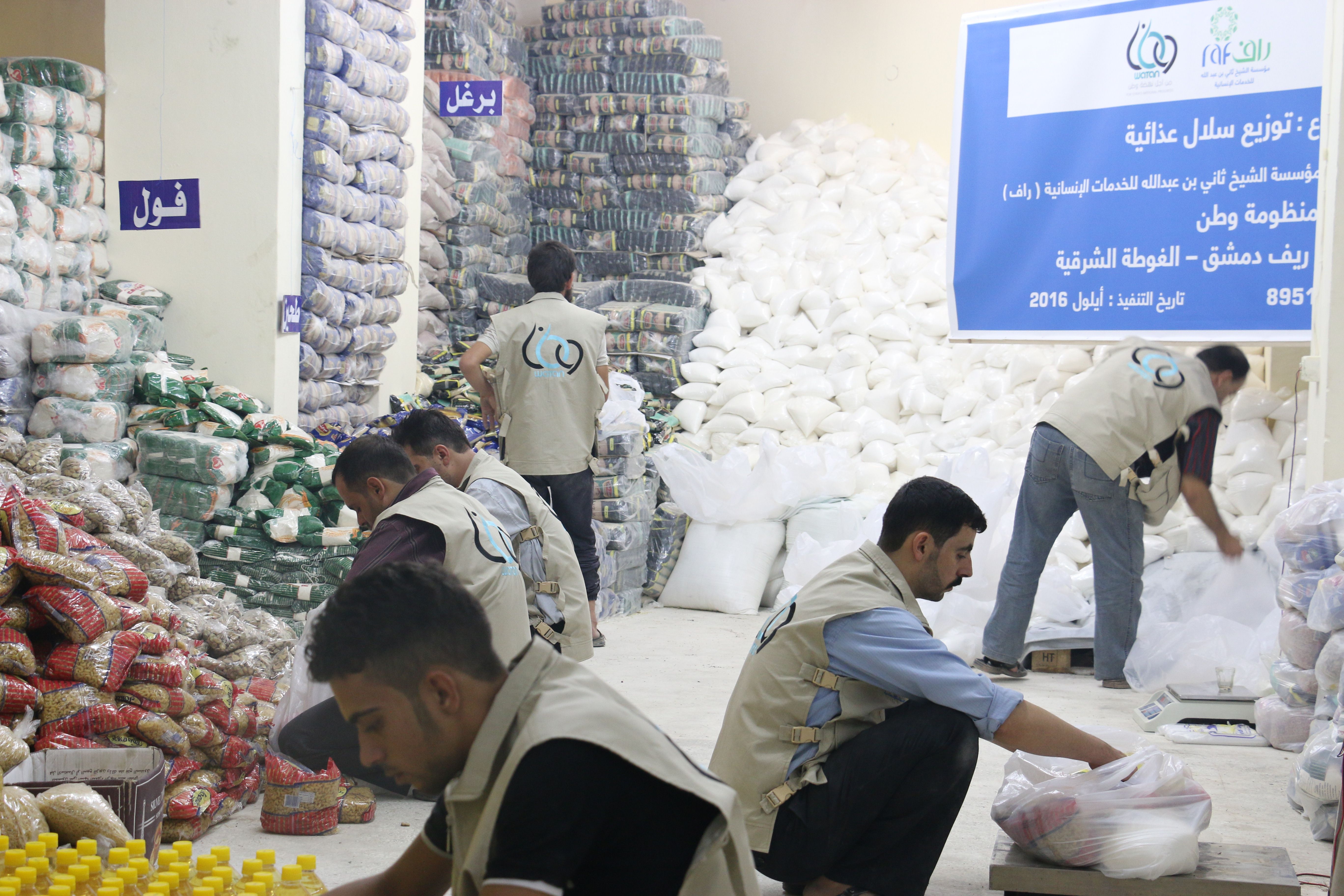 /div>