Education
The Civil Society support focuses on training and qualifying employees in civil society organisations, charities within the specialised fields as well as local councils. Through a number of certified international programmes, WATAN works on building capacities and developing these institutes to provide high standards of humanitarian services by utilising the limited human and financial resource available in a professional manner.
Program Mission:
To support civil society organizations and initiatives through institutional support- capacity building and coordination towards building strong civil society that responds effectively and efficiently to humanitarian and development needs.
Areas of Expertise:
Provide services to local civil society organisations including incubation, consultancy, advocacy and financial support to enable the civil society to occupy its natural position in building communities.
Build the capacity of local organisations and their staff in different areas by training and other available and accessible methods to support their progress and sustainability towards achieving individual and common goals.
Facilitate communication to support coordination between local civil society organisations to and information sharing on operational and administrative levels.
WATAN Program History
Since it was established in 2011, WATAN has focused on training and qualifying workers in civil society organisations in different areas of community and charity work within specialised fields.
In the first convention that was hosted in December 2011, the attendees were 250 WATAN members, who came together to work on the foundations of the organisation. The convention had guests and key note speakers and honor guests. A total of 12 workshops were conducted with the aim of formulating WATAN's strategy, in addition to building the capacity of the participants to undertake their roles. The convention was covered by several media channels, including the BBC. This convention since then has been running annually.
The Civil Society Support program aims to build the capacities of civil society organisations and local councils through a set of certified international programs, which are designed to meet training and development needs to enable these institutions to provide the best humanitarian services at the highest level of standards and professionalism by maximum utilisation of the limited human and financial resources. In 2013, the first workshop for capacity building aimed at leaders of the civil society organisations took place and in 2016, the program expanded to become a comprehensive program to address many areas including advocacy and proposal writing.
WATAN Program Philosophy and Differentiators
The Emergency Response element of the Civil Society program aims to train partner organisations to be better prepared to respond to emergency situations in their communities. When emergencies occur, members can give critical support to first responders, provide immediate assistance and organise volunteers at the disaster site.
WATAN aims to provide the needed knowledge and skills that help to build disaster preparedness and provide basic emergency skills, by preparing neighbourhood and community organisations to lessen the effects of a disaster and help sustain lives.
The program works to institutionalise civil society organisations and enable them to take advantage of the available resources for building a sustainable impact through the provision of programs that contribute in raising the level of managerial and technical capacity as well as develop humanitarian workers in the humanitarian and relief fields. The program also works to help organisations in the development of its regulatory structure, strategies and departments and supports its decision-making through direct training or via the means of different experience transfers by:
1. Building leadership.
2. Advocacy.
3. Coordination and networking.
4. Capacity building.
5. Consulting.
The Civil Society program within WATAN:
Integrates with other programs
Has strong relations with the community network with a local identity
Has large geographical coverage.
WATAN projects
Emergency Response Training
Civil Society Support
Co-ordination Initiative
Number of Beneficiaries
2012- 2,020 beneficiaries
2013- 200 beneficiaries
2014- 7,585 beneficiaries
2015- 2,397 beneficiaries
2016- 3,472 beneficiaries
Total accumulative number of beneficiaries: 15,674 beneficiaries
Locations of interventions
Syria:
–Rural Idleb, City and rural Aleppo and City and rural Hasakeh, Kobani, rural Damascus and Eastern Ghouta.
Turkey
–Gaziantep, Antakya, Urfa, Istanbul and Reyhanli.
Program Partners
Building Markets, Netherland Embassy, People in Need, DRC, Save the Children, GOAL, World Vision, CARE, ACTED, IMC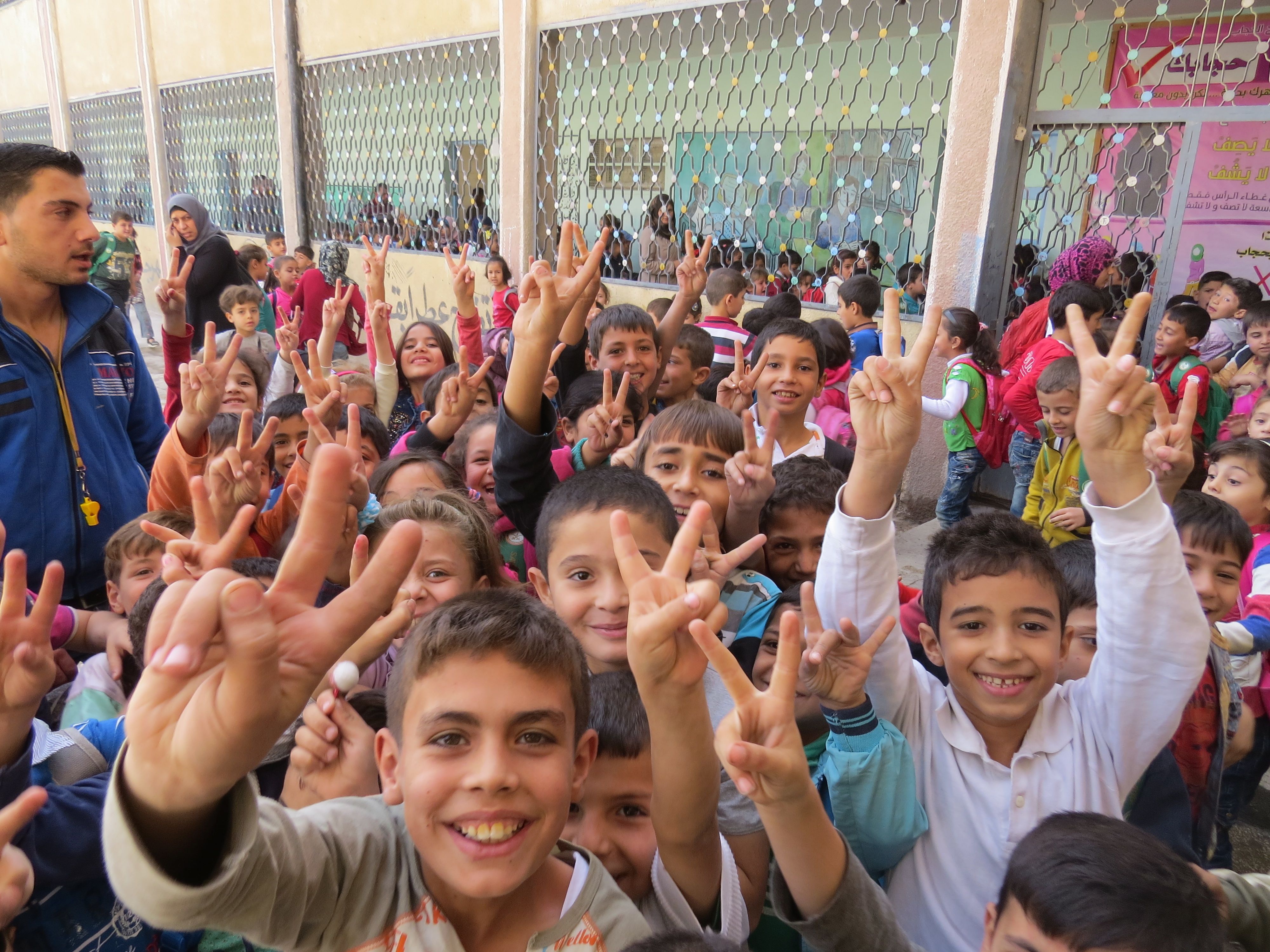 ---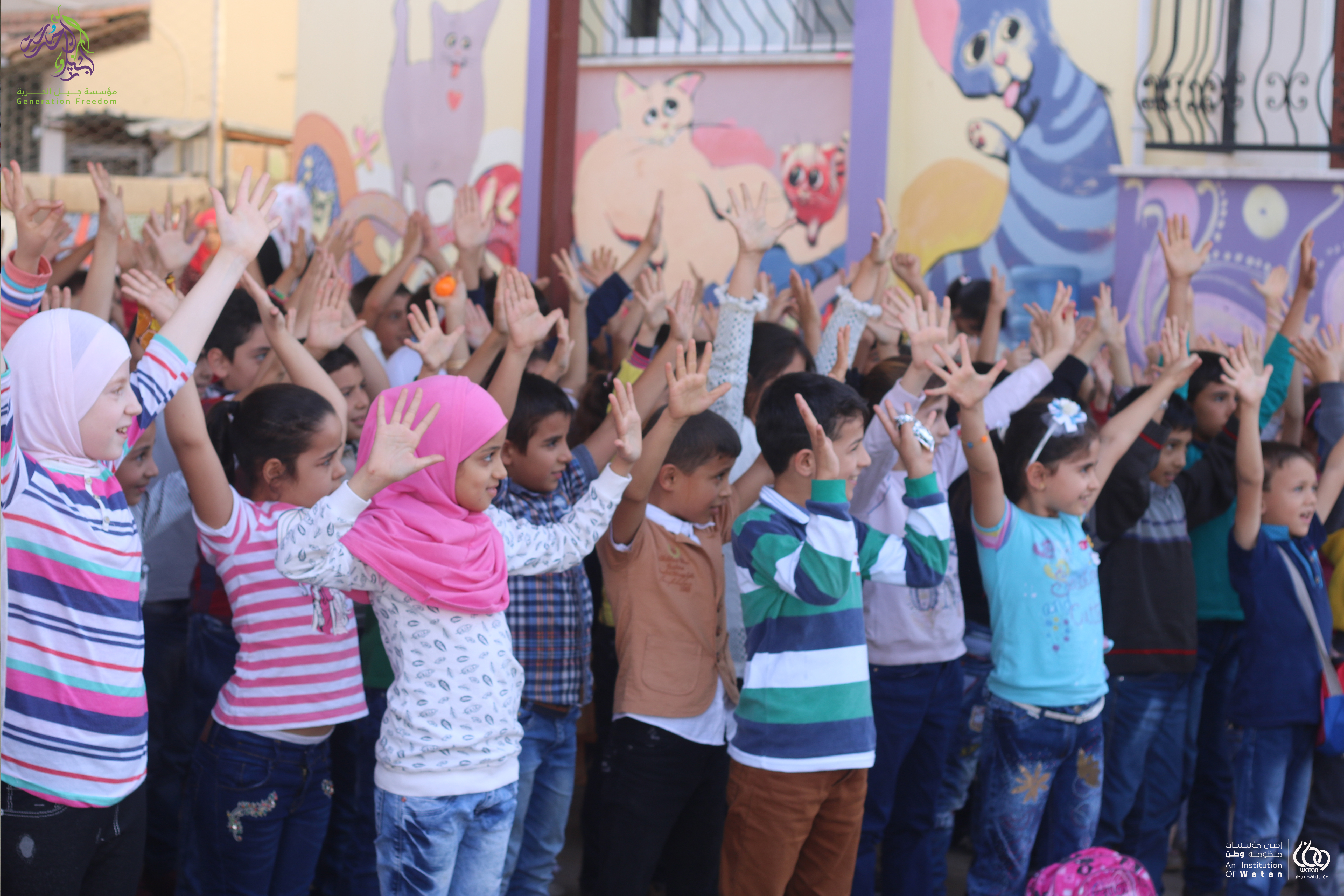 Shelter1_ddsvft protection2_x5ihl0

/div>