Economic Empowerment
The Economic empowerment program strives to directly support people to raise income and standards of living. It is a multi-dimensional social process that helps people take control over their own lives. It is a practise that adopts the power in societies for the mutual benefit of individuals. It empowers and supports people to reach their goals by providing training, processes and opportunities.
Program Mission:
To empower individuals economically through capacity building programs in small business management, vocational training and ultimately incubation. As well as linking individuals to employment opportunities or supporting in establishing their own business, contributing to resilience of Internally Displaced Persons (IDP) and refugees and building coherence between host and guest communities.
Areas of Expertise:
Vocational Training:
Economic stability of individuals and support their resilience.
Small business management training:
A comprehensive customised practical course to enable participants to manage their own business and operations.
Provide incubation environment that helps new and start-up businesses to develop by providing services such as management training or help with business basics.
Linking individuals to income opportunities:
Creating a platform that connects qualified persons with employment opportunities to suit their skills, as well as support by supplying a start-up kit customised for each vocation.
WATAN Program History
The economic empowerment programs first project took place in 2013. It consisted of providing vocational training in the field of carpentry and was undertaken in Rural Idleb. Carpentry is a skilled trade and as a result of this training created future opportunities and benefited 250 individuals.
WATAN Program Philosophy and Differentiators:
The program aims to further enhance support in contributing towards the resilience of IDPs and refugees and building coherence between host and guest communities. As well as employability opportunities and support economic stability of individuals by supporting their resilience. The focus is also placed on enhancing psycho-social health and wellbeing along with cohesion with the community by moving to productivity and providing a good example of positive coping.
The economic empowerment program is:
Designed to be integrated with the other programs,
Has built up experience,
Has large geographical coverage both inside Syria and in Turkey.
WATAN projects:
Vocational Training Workshops
Overall numbers and graphs:
2012- 150 beneficiaries
2013- 360 beneficiaries
2014- 26,455 beneficiaries
2015- 726 beneficiaries
2016- 82 beneficiaries
Total accumulative number of beneficiaries: 27,773 Beneficiaries
Locations of intervention
Syria:
Idleb and Hasaka
Turkey:
Antakya, Urfa and Gaziantep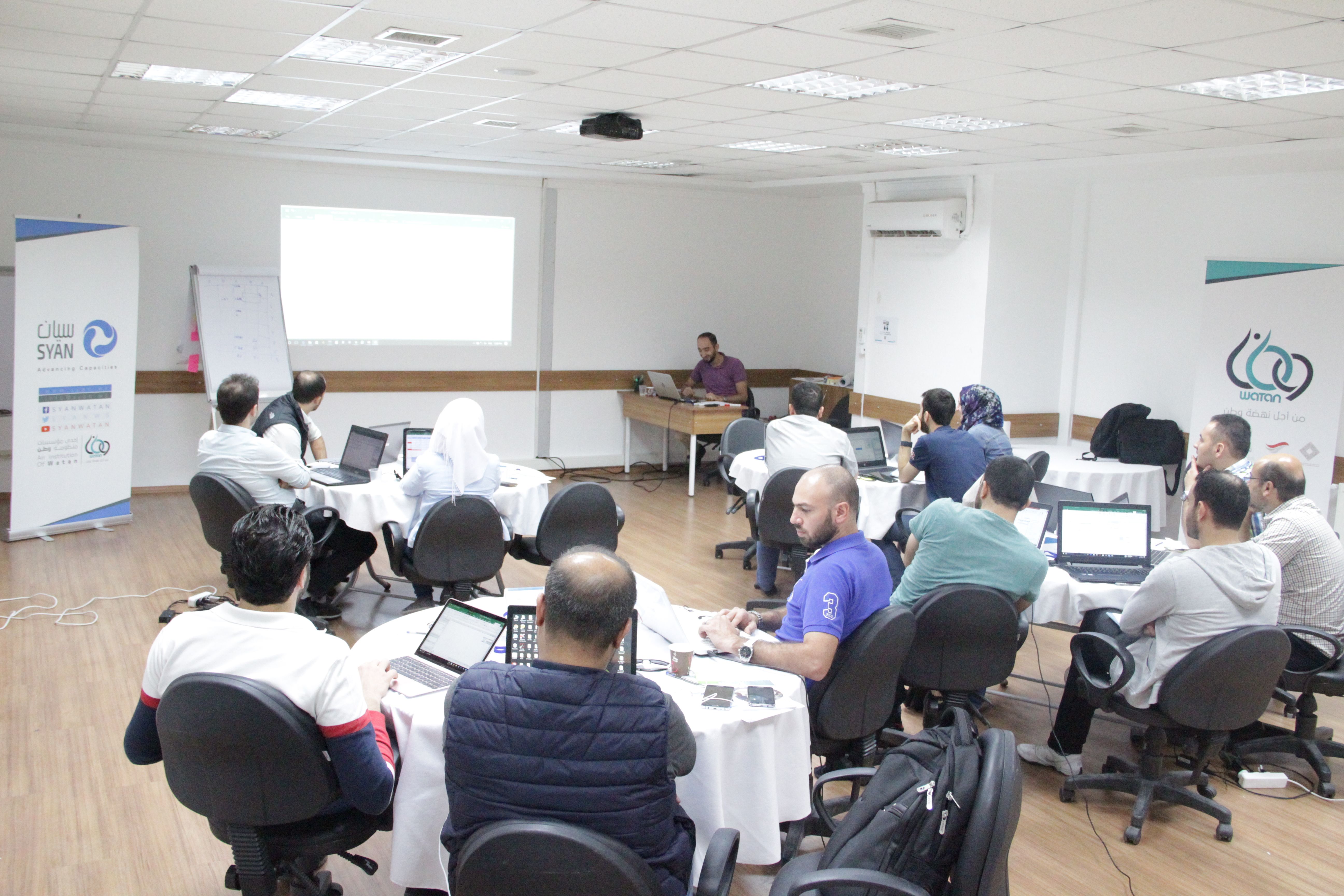 ---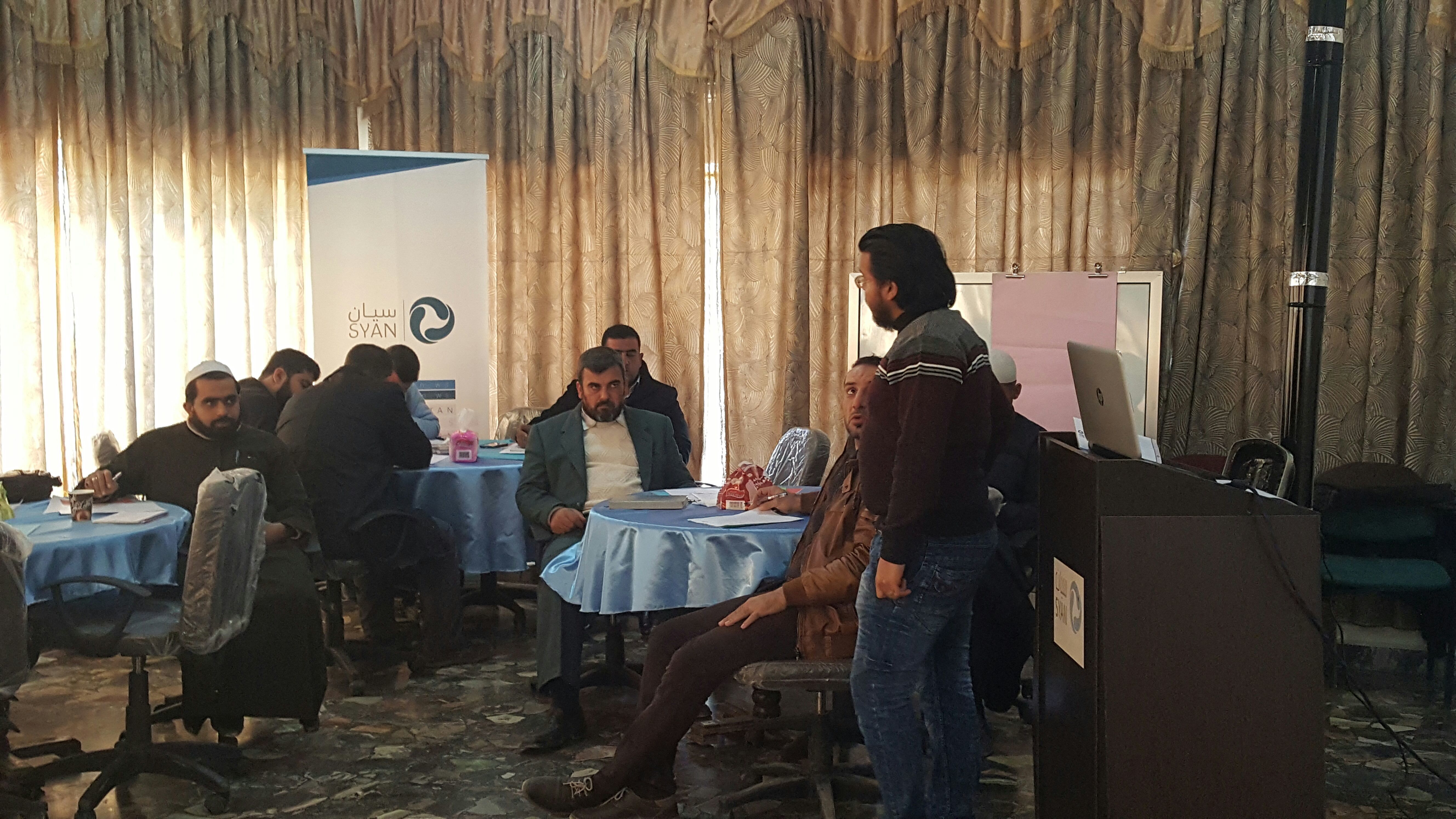 Shelter1_ddsvft protection2_x5ihl0

/div>