Health
WATAN's health program works to reduce mortality rates and the spread of disease. It offers sustainable support to medical facilities as well as emergency response by covering salaries, operational cost, medicine, travel and consumables as well as rehabilitation for the damaged centres.
Program Mission:
To contribute in building a stable health system in Syria by providing life-sustaining humanitarian health assistance with an emphasis on those most at risk. In addition, to strengthening coordination and health information systems, in order to improve the effectiveness of life-saving health response.
Areas of Expertise:
Health Centre support:
To keep providing healthcare services for people in need and help in mitigation of the number of deaths, by supplying care and supplies.
Emergency response:
Rehabilitation of damaged facilities and medical supplies.
Diagnostic health:
Laboratories and radiographic services.
WATAN Program History:
The first health program in WATAN was in partnership with Doctors without Borders, in 2012. The program was implemented in Tripoli- Lebanon, supporting medical supplies. Over the years, WATAN increased its activities and scope to include more governorates and different specialties and in 2016, WATAN is working in Rural Damascus, Homs, Hama, Idleb and Aleppo through primary health centres, hospitals, blood banks and laboratories, in addition to providing emergency response to health facilities that are damaged due to direct targeting.
WATAN Program Philosophy and Differentiators:
WATAN has various pillars and differentiators to help in achieving the goal of improved health systems provided, through fully equipped health facilities with high quality medical services, well trained medical staff, Fast Rapid Response and Proper Health Information Systems (including medical specialties and periodic formal epidemiology and chronic diseases reports.)
WATAN is implementing in most of the besieged or hard to reach areas where the need for healthcare services is greatest.
The Emergency Response Plan supports in medical supplies, urgent medical equipment and rehabilitating facilities.
WATAN's health diagnostic segment, laboratories and radiographic services raise the level of the health service provided.
WATAN continues to expand its scope to reach more areas and increase its beneficiaries by allowing access to the basic right of healthcare, by establishing two diagnostic centers in 2017 and offering further specialised training for staff inside Syria in order to increase expertise. WATAN aims to be the first in implementing its innovative emergency response plans in order to alleviate delayed reactions to response.
WATAN projects:
WATAN is proud to highlight some of its current projects that are part of the health program, which have aided in reducing the suffering and mortality rates of the Syrian people.
Working to Support Health Centre Emergency Response
Supporting health centers and a health capacity building in Eastern Ghouta
Overall numbers and graphs:
2012- 800 beneficiaries
2013- 370,000 beneficiaries
2014- 267,500 beneficiaries
2015- 189,800 beneficiaries
2016- 108,089 beneficiaries
Total accumulative number of beneficiaries: 936,189 beneficiaries
Locations of Interventions:
Syria:
Aleppo, Idelb, Ma'arat al Nu'man, Homs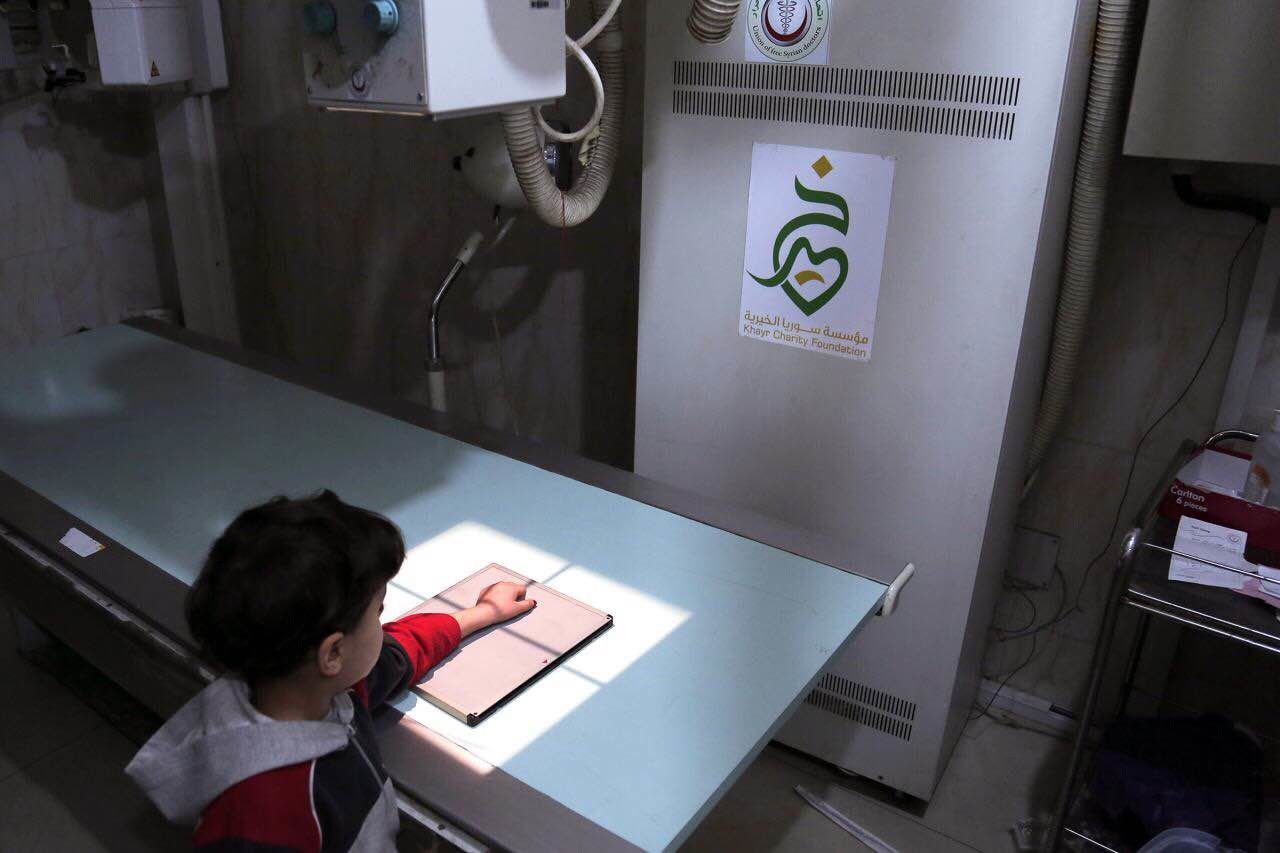 ---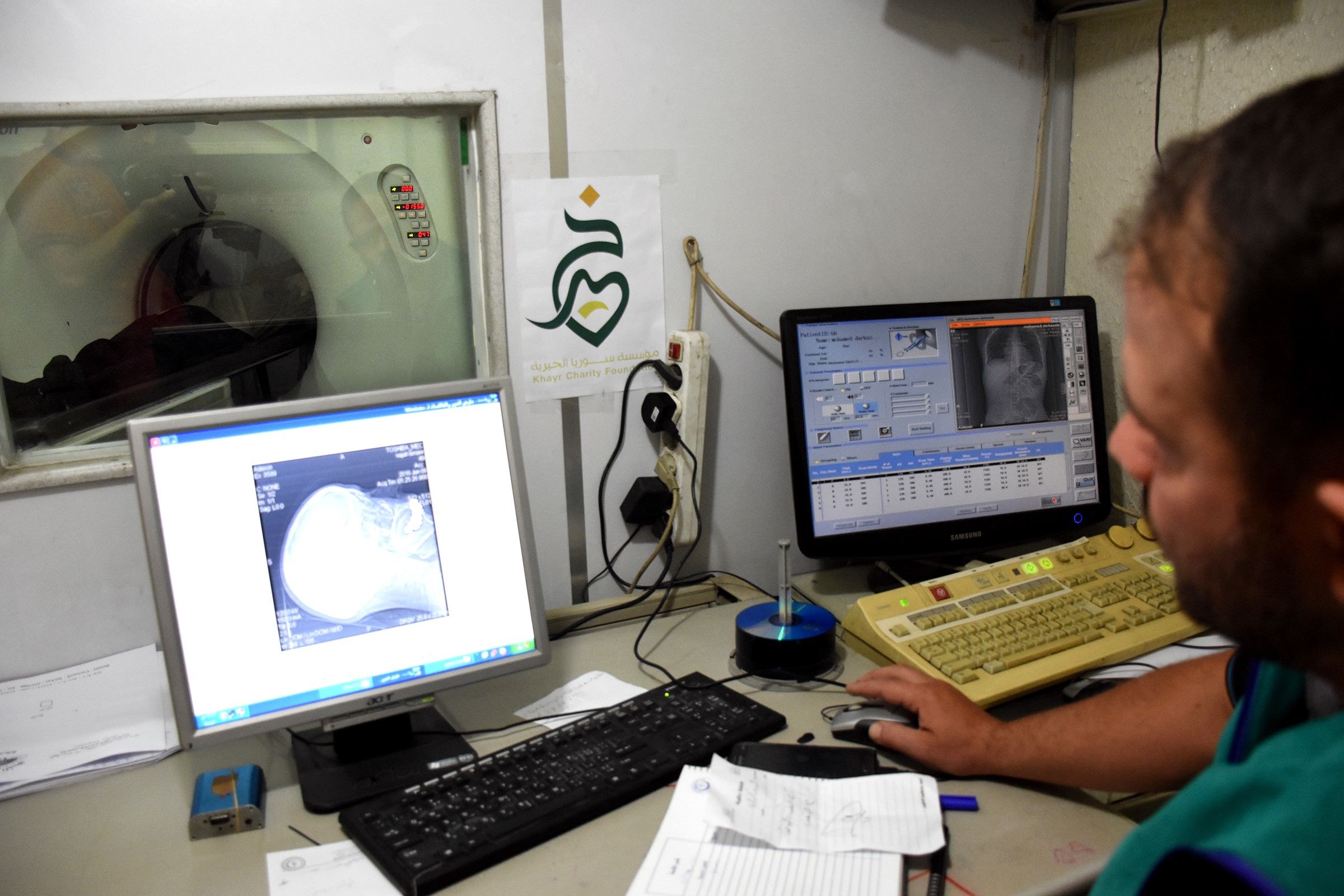 Shelter1_ddsvft protection2_x5ihl0

/div>